Purchasing Cooperatives
Resources and solutions that result in cooperative purchasing contracts that ensure all public agencies are receiving products and services of the highest quality at the best prices.
HTS Voice & Data Systems has a long history of working with both State and Federal Government Agencies, as well as K-12 Education. We are a Historically Underutilized Business, certified by the Small Business Administration, State of Texas and South Central Texas Regional Certification Agency. We are a graduate of the SBA 8A Program and registered contractor with Schools and Libraries for E-rate funding.
Working with a number of purchasing cooperatives HTS can work with your agency to determine the best possible solutions and streamline the procurement process.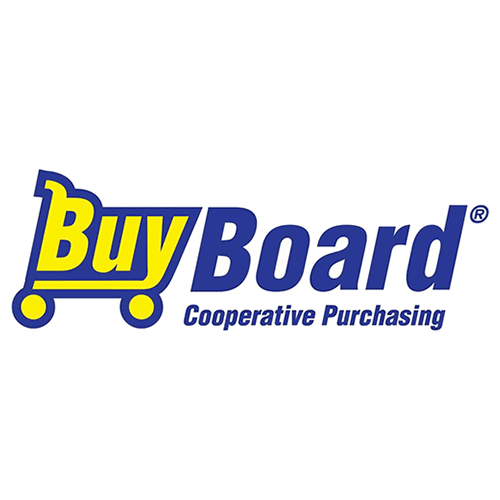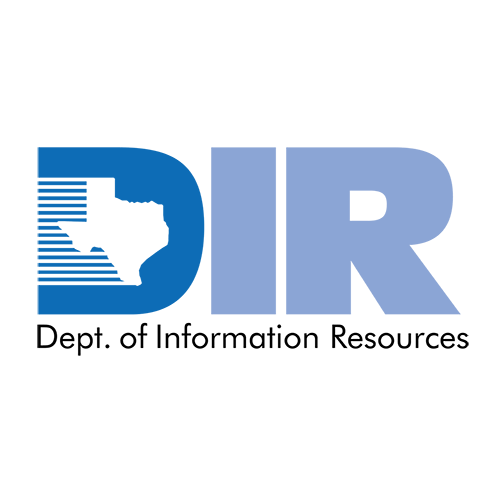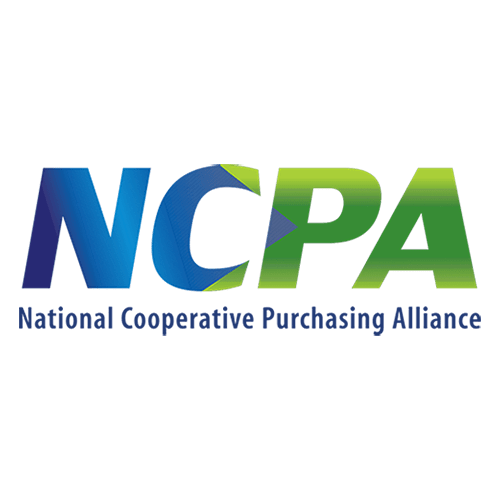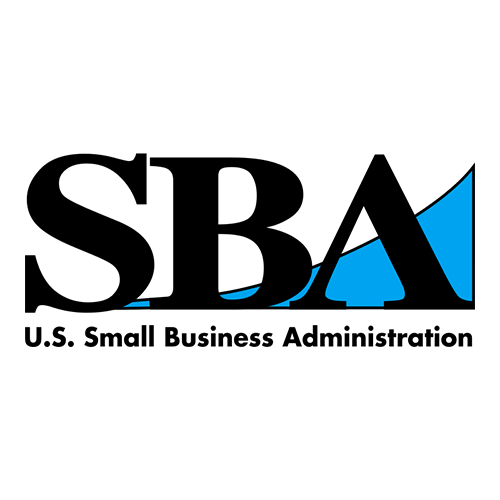 We're Here to Help
Contact us today, because when it comes to communications you can't afford to compromise on technology. You also can't afford to spend a lot of time and effort selecting, configuring, and managing a complex, patchwork system of hardware, software, and vendors.