Structured Cabling
Unlike most cabling contractors that have little to no experience transferring the physical aspect of your voice and data infrastructure to full utilization, at HTS we deploy cabling to empower what it is installed for.
Our project managers and designers are trained to follow BICSI industry guidelines, but are also knowledgeable in the equipment that attaches to it. We offer the following cable design and installation services:
UTP Cabling Category 5e, 6 and 6A Copper Solutions
Multimode and Single Mode Fiber Optic Systems
Horizontal Cabling Systems
Backbone Distribution Systems
Horizontal and Backbone Cabling Pathway Systems
Telecommunication and Equipment Rooms
Fire-stopping and Grounding and Bonding Systems
Testing and Certification to TIA\EIA & BICSI Standards
Extended Warranties on installation
AutoCAD Documentation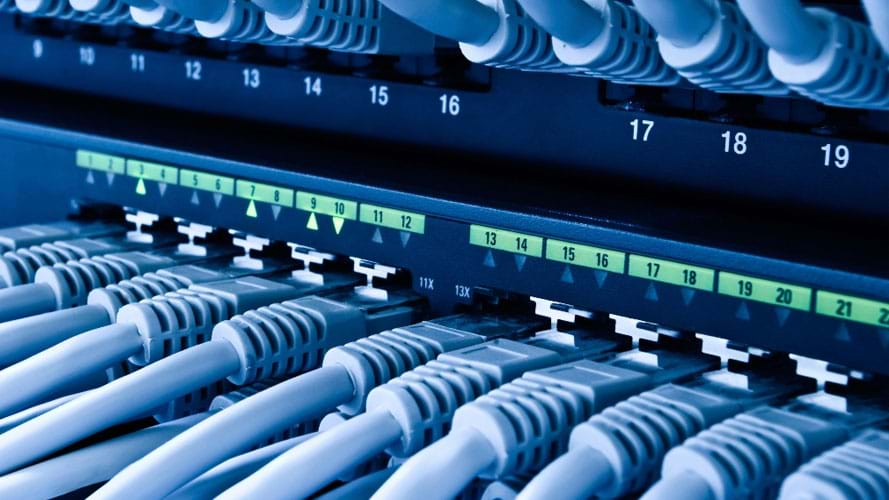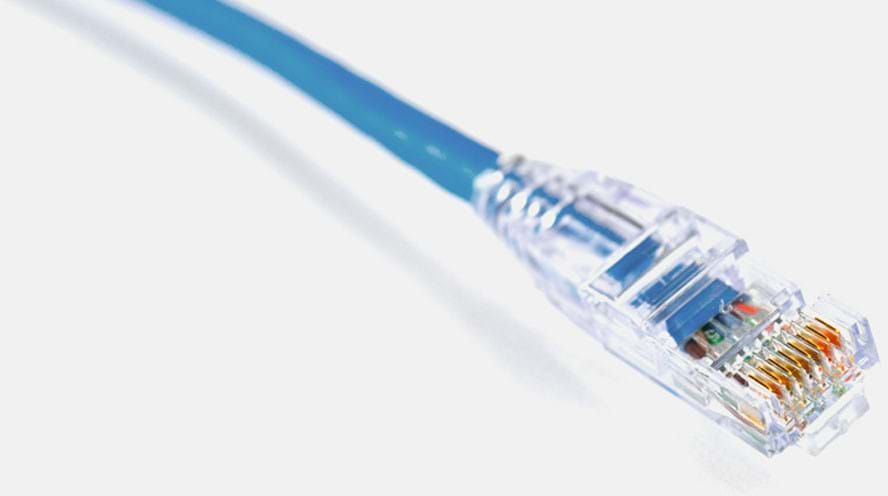 Warranties
HTS stands by its installation and provides standard 1yr warranties on all cabling installations against product defects and workmanship.
For companies that are looking for certified installations with extended warranties; HTS has partnered with leading connectivity and cabling partners to offer 10, 15 & 25-year warranties and in some cases, we can even offer Lifetime Warranties.
Belden & ICC
Solution Partners
HTS is a Belden Alliance Partner and ICC Elite Installer cabling contractor providing certified Networking Systems in accordance with structured cabling guidelines and the current TIA/EIA, CSA and ISO/IEC Commercial Building Telecommunications Cabling Standards.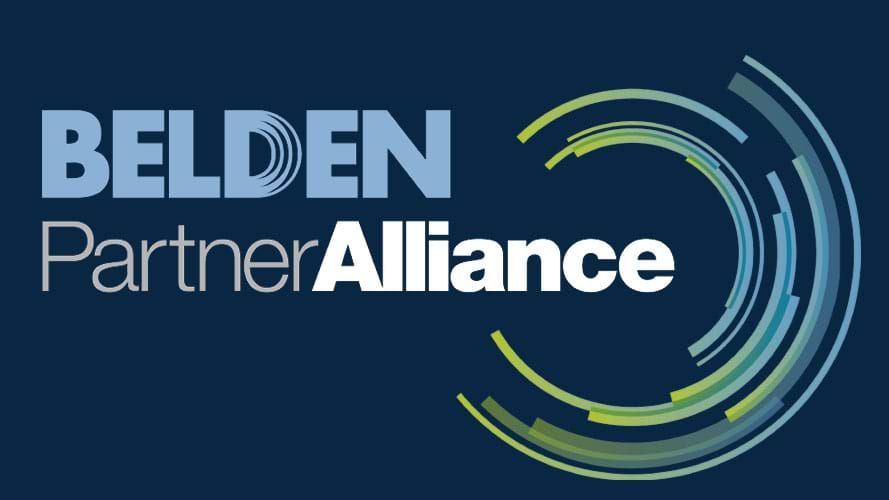 PartnerAlliance Program
What is PartnerAlliance?
PartnerAlliance is a global network of partners who are fully trained in the design, installation, and maintenance of Belden products and systems. Our partners are selected for their strength of business operations as well as their knowledge of the industry, current technologies, trends, and standards. They offer best-in-class warranties for Networking, Audio Video, Security, Industrial Cable and Whole Building Systems and have priority access to personalized training and new product and marketing literature through Belden's new Partner Portal.
We're Here to Help
Contact us today, because when it comes to communications you can't afford to compromise on technology. You also can't afford to spend a lot of time and effort selecting, configuring, and managing a complex, patchwork system of hardware, software, and vendors.