July 14th, 2021 by admin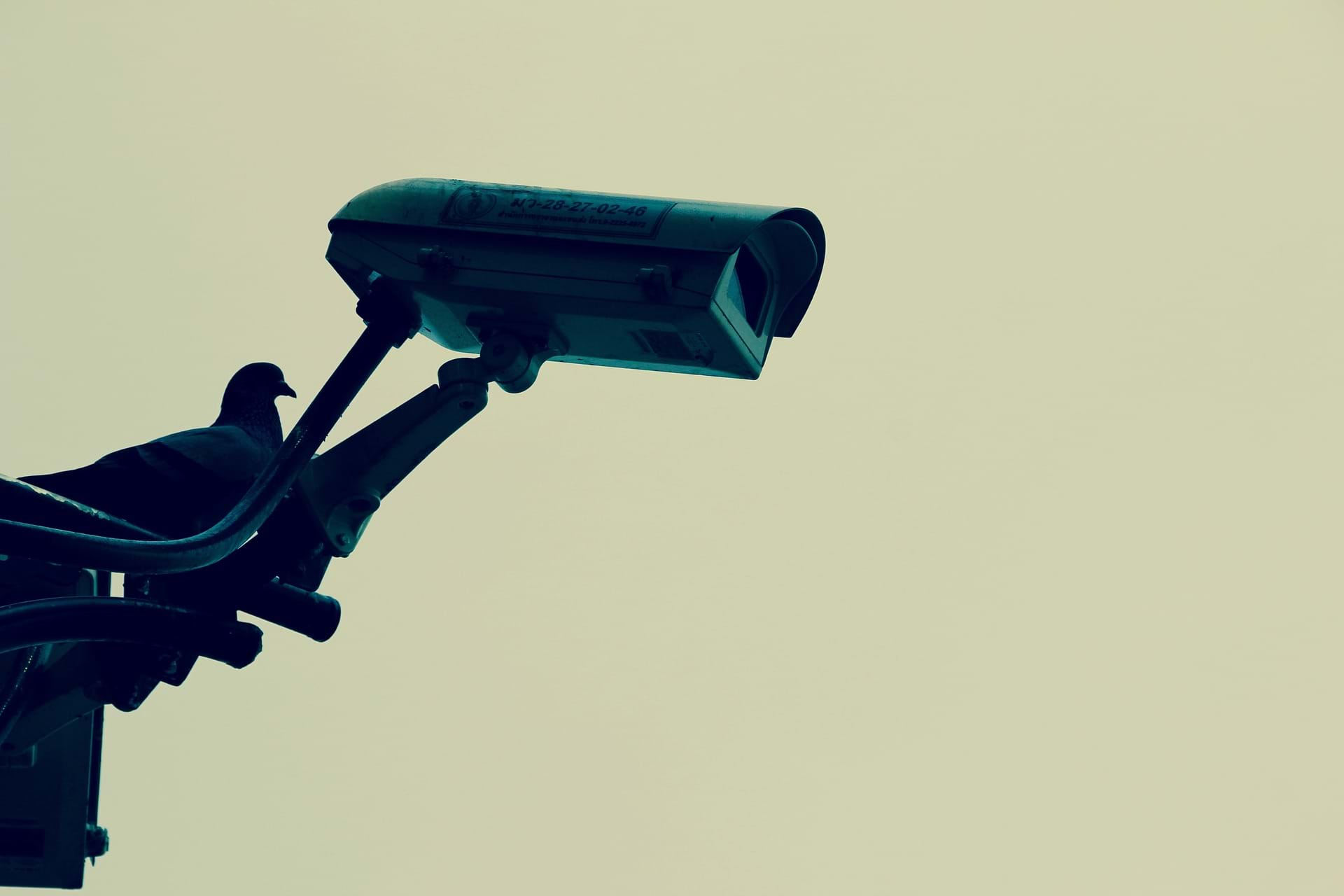 The concept of business security has changed in the last couple of decades. Besides digital and cybersecurity, even the requirements of physical security have changed of late. Gone are the days when locks and security guards would suffice for the physical security of premises. Today, video surveillance through CCTV cameras has also become an important element of business security.
There is a list of reasons why video surveillance is crucial for businesses irrespective of their size and scope.
1. It Can Reduce Employee Theft
Employee theft is a reality that particularly stings small businesses harder. Statistics suggest that more than 80% of employee theft cases occur at places with less than 100 employees. One of the reasons behind increased employee theft in small businesses is the lack of indoor video surveillance.
2.It Can Help Improve Employee Productivity
Indoor surveillance also serves as a constant supervisor for the workforce. When employees know that they are being monitored for every second of their shift, they tend to focus more on work and less on productivity-killing activities.
3.It Can Reduce Shoplifting
Businesses that sell products directly to end customers have to endure significant shoplifting losses. Many shoplifters drop their plans when they see a surveillance camera in place.
4.It Can Deter Vandalism and Burglaries
Outdoor surveillance of business premises also helps in reducing the instances of vandalism and burglary. Many petty thieves and vandals don't act on their nefarious plans when they see surveillance cameras keeping an eye on the vicinity of a business. Even if a thief or an inebriated vandal tries to damage your business property, the footage from the video surveillance system aids law enforcement officials to catch those criminals.
5.It Improves Perception of Business Safety and Security
With surveillance cameras covering the outside and interior of business property, an enterprise succeeds in improving the perception that it offers a safe and secure working and business environment to employees and clients respectively.
6.It Helps Businesses Fulfill Compliance Requirements
HIPPA and SEC regulations obligate many businesses to have video surveillance of their entire operations. Sometimes this compliance requirement also comes from internal corporate policies.
7.It Helps with Better Resolution of On-Site Disputes
From injury to theft and harassment to any other legal issue, video surveillance systems help businesses with better resolution of on-site disputes and claims. For instance, video surveillance can ensure that no employee can file a false claim of workplace injury. Similarly, video surveillance can deter workplace harassment and help organizations nab the culprits and take action against them.
It Can Save Overheads of Hiring Extra Security Personnel
With a robust video surveillance system in place, a business doesn't have to hire more security guards for the premises. Fewer security staff members mean lesser operating expenses.
If you want video surveillance for a business establishment contact HTS Voice & Data Systems. We can provide your business premises with holistic indoor and outdoor video surveillance. Besides physical security, you can also utilize our cybersecurity expertise to protect your business on the digital front.
Posted in: Solutions