March 11th, 2019 by admin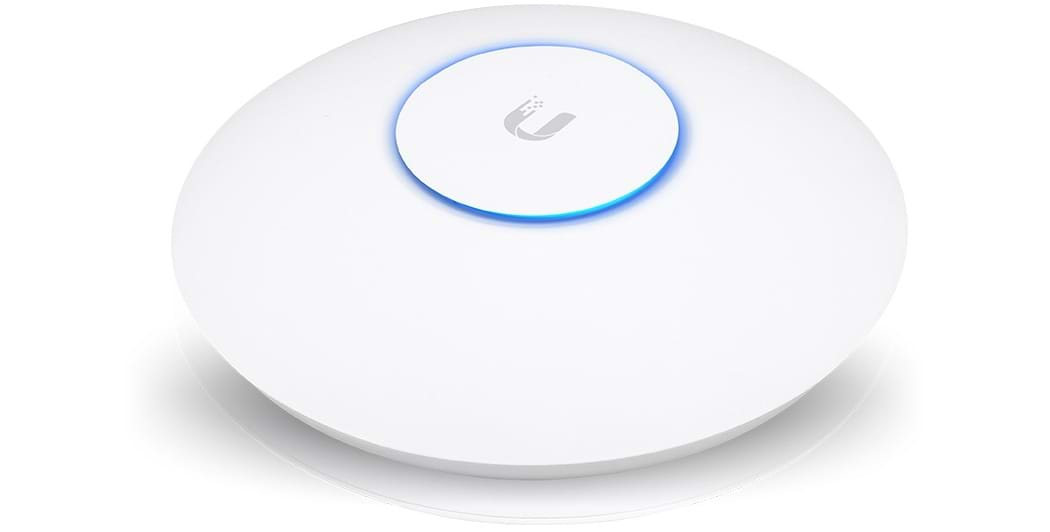 HTS Voice and Data Systems aim to provide you with the most innovative solutions and infrastructure for your business. With our networking solutions, we offer products that provide flexibility, innovation and enhance the performance of your business. Our network switches from our trusted provider Extreme Networks gives your IT networks the ability to share data between devices as well as enable devices like security cameras and building automation to run seamlessly without any delays or downtime. We also offer innovative wireless technology that will take your business to the next level of wireless connectivity – introducing Ubiquiti UniFi AC Pro Access Point that features the latest in WiFi technology.
With the Ubiquiti UniFi system, your business offices will turn into a wireless hub with fast speeds, cloud storage, and management. This access point also boosts security with advanced firmware, and overall better performance with band steering, 3x3 MIMO technology, a weather-resistant design for indoor and outdoor usage and much more.
We want to elevate your networking systems with a WiFi and network solution that promotes efficiency, cutting-edge technology with new and unique capabilities. When it comes to technology, there is no need to compromise, at HTS Voice and Data we provide premier services at affordable rates. Allocate your resources towards having a system that will stay and evolve with your company for years to come. Contact us for more.
Posted in: Solutions