January 10th, 2022 by admin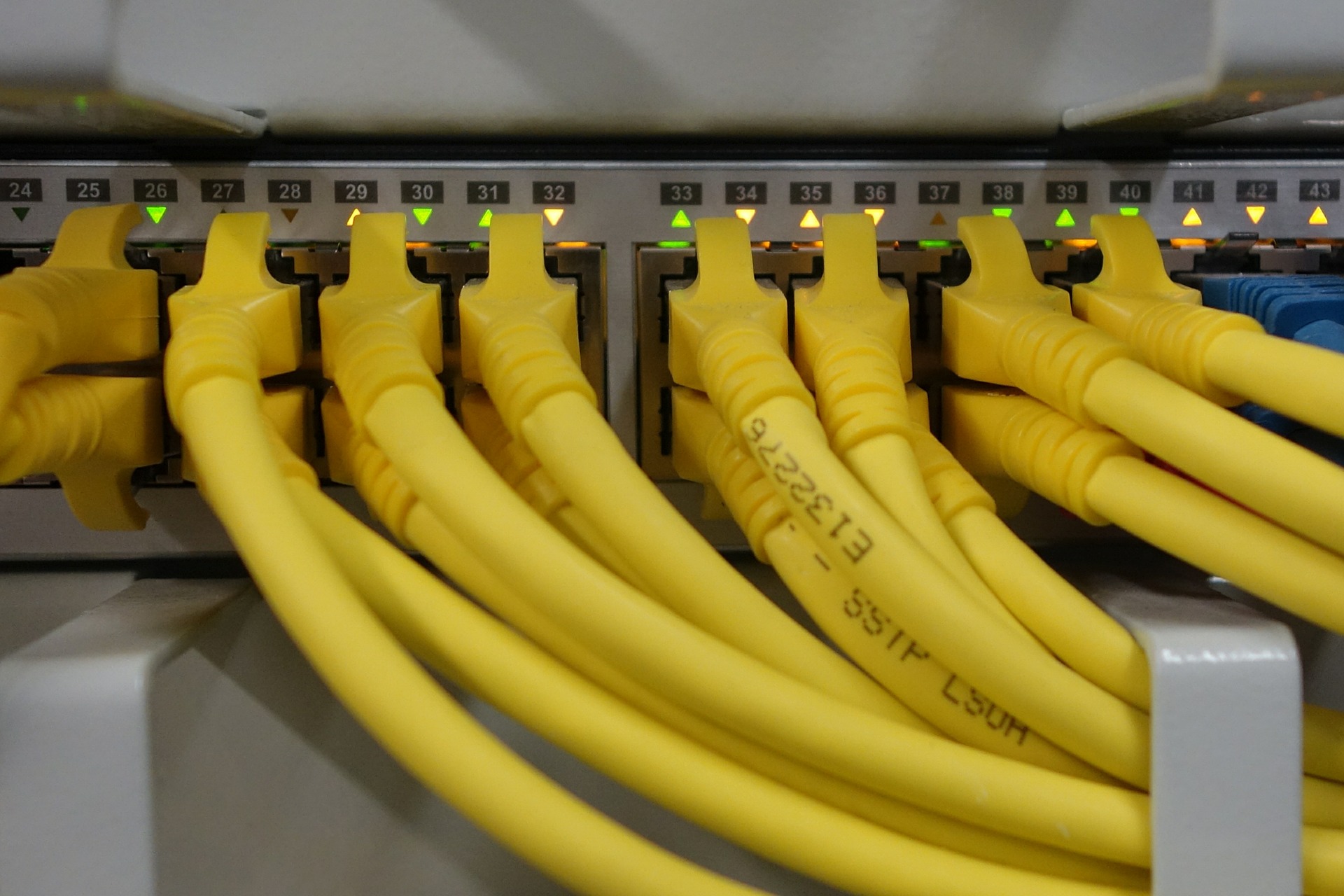 Whether you run a business, data center, or office, you can't afford to invest time and money with a poorly implemented structured cabling system. Such a cabling system can hamper productivity and business operations.
Structured cabling is the backbone and circulatory system of any large or complex network installation. Therefore, it is extremely crucial to hire a quality contractor to design, install, and optimize the structured cabling system for your business.
Hence to help you get started, here are the factors that you should consider when choosing a structured cabling company:
Expertise in Codes and Standards
Before you narrow down your choices, an essential factor to consider is the contractor's expertise in codes and standards for structured cabling. It is important to understand that professional organizations and standard groups have spelled out standards for different buildings for structured cabling systems. Therefore, any contractor you hire should state upfront how they comply and stay updated with these standards.
Wealth of Experience
As structured cabling installation is a complex procedure, it is best to work with someone experienced in this domain. Therefore, before you hire a contractor, find out about their experience level. Also, make sure that you have a rich history and proven track record of working on projects for which you are hiring. It will be a huge relief knowing that you are working with a structured cabling company that is well-trained and experienced in the project you have hired them for.
Get a Detailed Quote and a Timeframe
As the installation of structured cabling can be a lengthy and overly complex process, sometimes you may end up experiencing unpleasant surprises once the project is underway. Therefore, before choosing a structured cabling company, you should first get a detailed estimated quote and the expected timeframe for project completion.
An experienced structured cabling contractor has a good know-how of the cost; therefore, they will be able to provide a detailed quote and specify the estimated time the project will take from planning to testing. When you get the quote, make sure that it specifies cost for:
Planning
Supplies
Equipment
Contingencies for complications or unexpected delays
Trustworthiness
Structured cabling is not easily redone, so it's best to do it right the first time. Hence, work with someone who is experienced and trusted—a professional you can count on. One of the best ways to gauge the company you want to hire is trustworthy is their website's testimonials. Also, you can read reviews about the contractor on different social media platforms like Google, BBB, Yelp, and Facebook.
By going through customer reviews, you can learn about their experience working with the contractor and whether they delivered as promised or not. If the company has more positive reviews and satisfied clients, it shows the company is trustworthy, and you can shortlist them before you make the final selection.
The Proposed System Meets Your Needs
Indeed not all structured cabling systems are created equal. Hence, it is vital to discuss your structured cabling requirements with the contractor and learn about their plan to meet your current needs.
Structured cabling is all about starting with a goal and a thoughtfully designed plan. Without a proper plan, a structured cabling project can become unmanageable and over-budget. Consider working with a structured cabling contractor who provides you with a plan that works not only today but also tomorrow.
All this requires legwork. However, if you don't have time for legwork, don't worry. Contact us. At HTS Voice & Data Systems, we have unmatched expertise and a wealth of experience in installing structured cables. Moreover, our team of trained professionals follows BICSI industry guidelines. For more information or service assistance, contact us today.
Posted in: Solutions