June 19th, 2019 by admin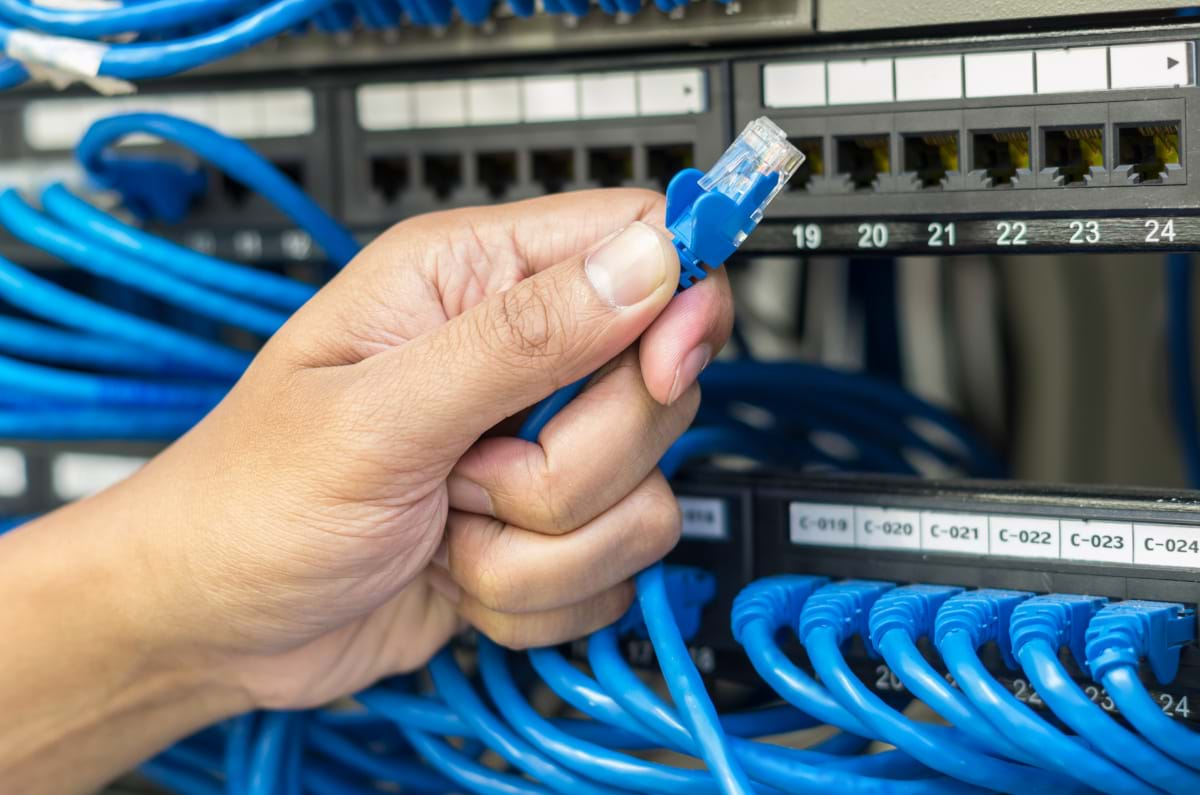 Your cabling infrastructure is an integral part of every system your business uses. Your voice, data, security, network, and so much more has cabling as its backbone. In order to receive full utilization you also need knowledgeable contractors that are familiar with and know the equipment that attaches to it. Otherwise, you aren't getting the most out of your infrastructure.
Other company's cabling solutions use contractors with little to no experience transferring the physical aspect of your infrastructure to full utilization. While our project managers and designers are not only trained to follow BICSI industry guidelines, they're also experienced in the equipment that cabling is meant to support.
Why should you settle for a service that doesn't give you everything you can get out of it? Get Structured Cabling with HTS and get a solution that empowers your business's infrastructure.
Posted in: Solutions