November 25th, 2020 by admin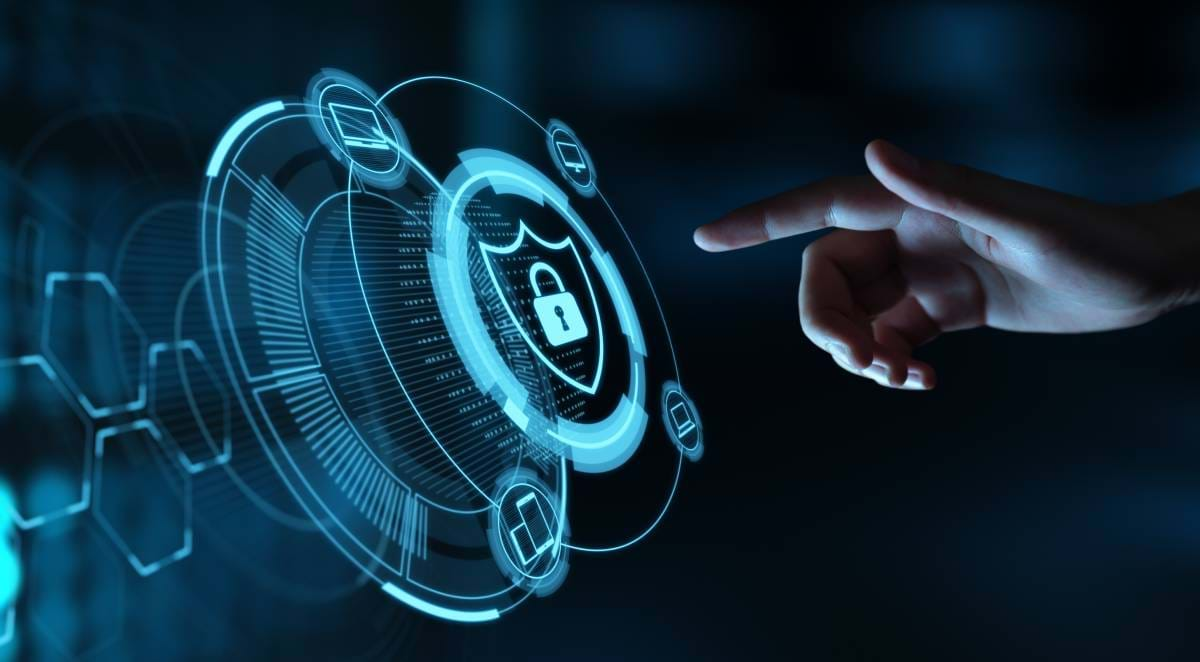 With many businesses switching to a remote workforce, cybersecurity has become an even more crucial aspect of your business's success. Data networks are more easily compromised since many employees are using personal computers for work-related purposes. They may have malware on their computers, and once they connect to your network, your business is compromised. At HTS Voice & Data Systems, we understand these challenges and have cybersecurity solutions to keep your company protected.
Huntress is a cybersecurity application that works to eliminate footholds in your systems. Huntress works in 4 steps to keep your computers and network safe:
Huntress agent is installed on computers and servers and collects information about persistence mechanisms
Automated engines analyze data to highlight new or unknown persistence mechanisms.
Huntress' ThreatOps team looks through the data to find and confirm the presence of malicious footholds.
After a threat is discovered, a report is delivered outlining the details and how to remediate the problem.
ID Agent works by scanning the Dark Web for stolen user credentials, which can indicate that your company or a 3rd party application or website frequently used by your employees has been compromised. By monitoring the Dark Web, you will know if your company has been compromised and can take steps to stop a widespread data breach. Other benefits of ID Agent include:
Email monitoring.
Extend security to the supply chain.
Provide your IT Security Team with Threat Intelligence in a timely manner
SonicWall provides cutting-edge firewall security that protects remote offices from viruses, malware, ransomware, and phishing attacks. With SonicWall, your business will gain advanced threat prevention, superior performance, network control, and flexibility.
At HTS Voice & Data Systems, we want your business to succeed, and one of the best ways to ensure success is by protecting your data networks. Contact us today to learn more about our cybersecurity solutions and how they can keep your business protected.
Posted in: Solutions