December 8th, 2022 by admin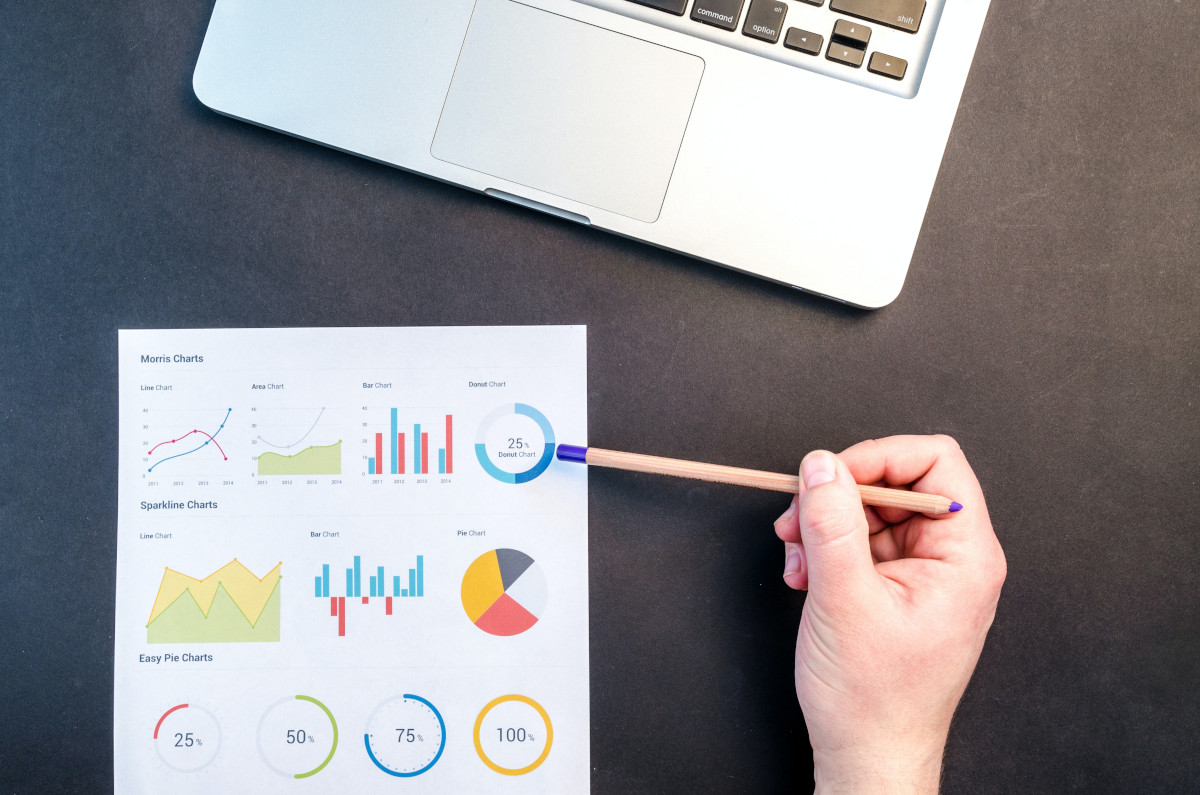 Managed IT services are becoming increasingly popular among organizations looking for a way to increase efficiency, reduce operational costs and improve security. Managed IT services provide a wide range of benefits to businesses that can help them remain competitive in today's dynamic business environment.
With managed IT services, organizations have access to skilled professionals who can handle their technology needs, such as network maintenance and data protection. This means less time spent dealing with technical issues and more time focusing on the core activities of the business. Additionally, managed IT services enable organizations to take advantage of cutting-edge technologies without having to invest in expensive infrastructure or staff training.
Another benefit of managed IT services is improved security measures. With advanced threat detection systems and proactive security protocols, organizations can rest assured that their data and networks are protected from malicious attacks. This helps to reduce the risk of costly data breaches and minimizes recovery time in the event of a security incident.
Managed IT services also give organizations greater control over their technology resources, enabling them to customize solutions to meet their unique needs. Organizations can choose from a range of managed service providers who specialize in different areas, such as cloud computing, on-premises infrastructure, and managed applications. These providers offer comprehensive plans that include proactive monitoring and support, ensuring organizations get the most out of their technology investments.
Overall, managed IT services are becoming an invaluable tool for businesses looking to maximize efficiency and stay ahead of the competition. With access to expert professionals and advanced security measures, organizations can ensure their technology investments are being utilized to their fullest potential. By taking advantage of managed IT services, businesses can stay ahead in the ever-changing landscape of business technology.
Finally, managed IT services provide peace of mind as they enable organizations to have access to a team of trusted professionals who can assist them with any technical issues that may arise. Managed service providers often offer 24/7 customer support and maintenance services so that organizations can get the help they need quickly and efficiently without having to worry about resolving complicated technical issues on their own. This type of proactive support helps keep businesses running smoothly and enables them to focus on more important tasks like driving innovation and growth.
By taking advantage of managed IT services, organizations can enjoy improved efficiency, reduced operational costs, and better security. With the help of experienced service providers, organizations can take control of their technology resources and ensure they are getting the most out of their investments. Managed IT services provide a comprehensive solution that helps businesses remain competitive in today's digital landscape.
How to Choose Managed IT Services?
When it comes to choosing managed IT services, there are a few key factors that you should consider. These include the type of service you need (for example, cloud computing or data backup), the level of expertise and experience of the provider, the range of services they provide, and their pricing structure. Additionally, look for an experienced provider who is focused on customer service and has a proven track record of success.
Ask for references from past customers so that you can get an idea about how satisfied people have been with their services. Make sure that any potential provider offers comprehensive support options such as remote monitoring, help desk support, system maintenance and troubleshooting.
Finally, ensure that your chosen provider uses secure data storage systems with robust cyber security measures in place. By conducting research and properly evaluating potential providers, you can make an informed decision about which managed IT services are right for your business.
Most organizations understand the importance of information technology (IT) and the vital role it plays in their day-to-day operations. However, not all organizations have the internal resources or expertise to manage their IT needs in a way that meets their specific requirements. For these organizations, managed IT services may be the best solution. If you want to learn more about the many benefits of managed IT services for organizations, get in touch with HTS today.
Posted in: Solutions