March 13th, 2020 by admin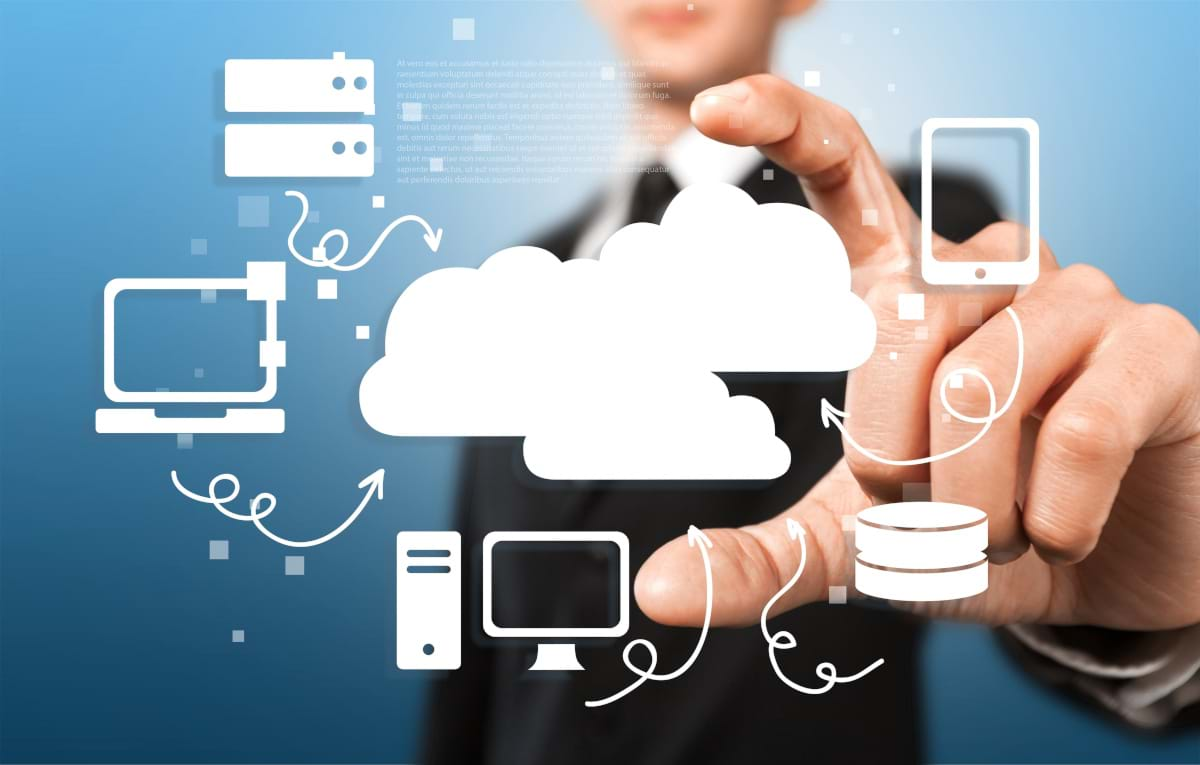 When most people typically think of the Cloud and what it has to offer, they usually only consider cloud computing and storage. Few seem to realize just how extensive its offerings are, and how many systems it can be applied to. Take your phone system, for example, did you know you can get a hosted phone solution for your business through the Cloud? That it provides a slue of other features as well as reduces costs?
A hosted phone system delivers several key benefits that businesses can utilize as each system can be uniquely customized with features to meet your needs. Things like auto attended virtual secretary, or voice-to-email are just some of the components you can put to use for your business. However, the most significant benefit of a hosted phone system has to be its reduced costs. As on top of minimizing maintenance fees and lower costs per call, the pricing model for it is a simple monthly bill. Letting you pay as you go instead of pigeonholing you into sticking with what you've invested in like older systems.
When it comes to the Cloud, it's hard not to see that it brings nothing but improvements to the systems you use it on. Your communication systems are no different. Get a hosted phone system with HTS Voice & Data Systems and let your business enjoy the benefits that come with it.
Posted in: Solutions