July 1st, 2021 by admin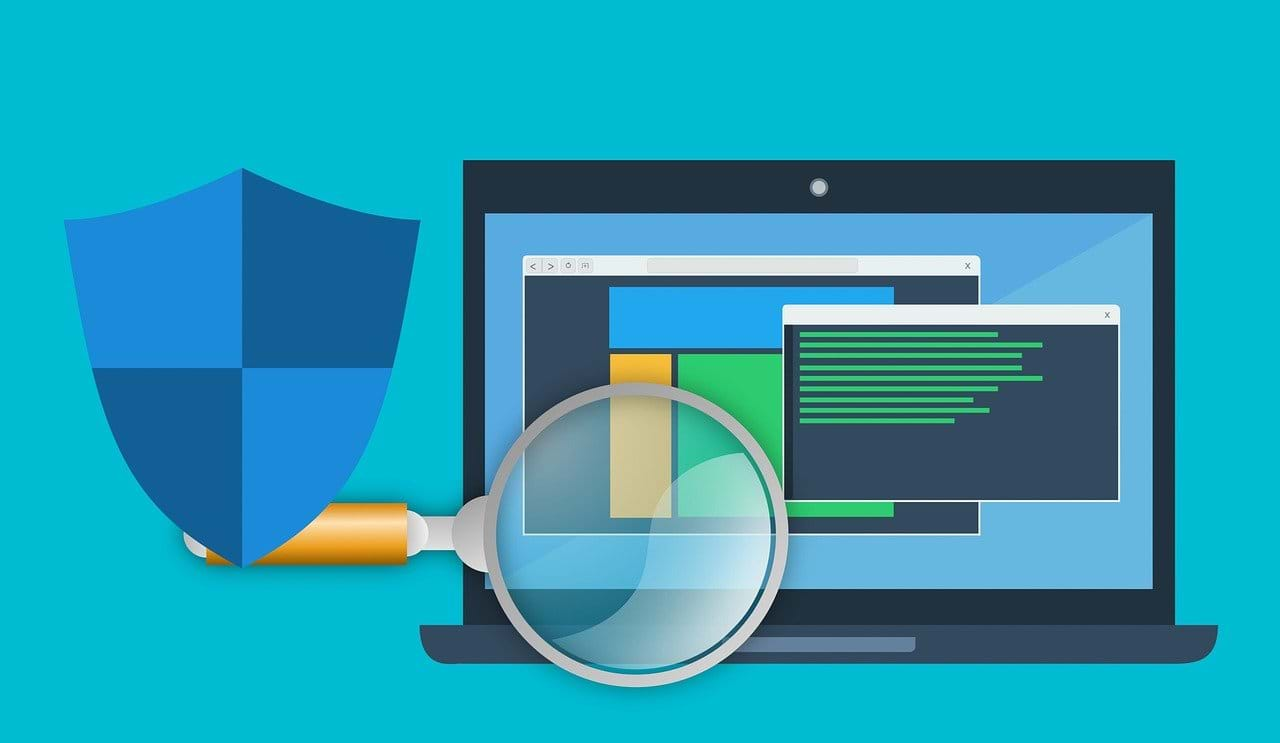 An enterprise from any corporate and commercial niche has to deal with a range of cybersecurity threats. One of the top business cybersecurity concerns has been endpoint security. Endpoint security protocols involve securing end-user devices (desktops, laptops, phones, POS devices, routers, etc.) that often become points and passages for cybercriminals to enter a business network and system.
Endpoint security has come a long way in the last 15-20 years. From a regular antivirus software application, it has now turned into complex custom and multifaceted programs that offer more hands-on protection against evolving cybersecurity threats.
Here, we will outline all the reasons why businesses should deploy specialized endpoint security systems rather than relying on stock antivirus programs.
1. Cyber Threats Are Continuously Evolving
Technological developments are not just confined to good things. They also enable bad people to make their exploits more potent. The biggest example of this technological flipside is how cybercriminals have improved their threats. From cryptovirological (ransomware) vectors to no-file malware, the malicious codes at present are exceedingly more evolved than the virus programs of yesteryears.
A regular antivirus program doesn't cut it to thwart those evolved cyber threats. A business should get a purpose-built endpoint security system for those advanced cyber exploits.
2. Endpoints Are Easy Targets
Endpoint security is also critical because it protects the most vulnerable part of any network, end-user devices. End-user devices boast poorer security than the core network. This is why cybercriminals often target them to infiltrate into any network and system.
Many companies ask employees and team members to download antivirus programs on their devices. They think that those regular antivirus applications can detect and respond to complex criminal exploits particularly designed to target certain businesses.
Run a survey of endpoint security lapses, and you will find that almost every device responsible for the lapse had an antivirus program installed. This suggests that businesses should replace the stock antivirus programs with state-of-the-art endpoint security systems.
3. Remote Work Is on the Rise
Today, more employees are working from remote locations and connected to organizational networks through external third-party networks. This has increased the possibility of endpoint exploits. To address this heightened threat, organizations must have a specialized endpoint security solution for their remote teams.
4. Deter Insider Threat
Many times a cybersecurity lapse happens due to an insider's activity. Regular antivirus programs fail to monitor activities for individual connections on a network. With a centralized endpoint security regimen, an organization can deter the potential threat actors from acting on their devious plans.
Get Specialized Endpoint Security from HTS Voice & Data Systems through CylancePROTECT
If you need a specialized endpoint security system for a San Antonio area business, get in touch with HTS Voice & Data Systems. We can deploy an avant-garde endpoint security system called CylancePROTECT to secure all the entry points of your network. CylancePROTECT uses machine learning and artificial intelligence to detect and nab cyber threats even before their full execution. You can't get the intuitive and AI-powered advanced threat protection of CylancePROTECT from a regular antivirus program.
Get in touch with HTS Voice & Data Systems to learn more about CylancePROTECT and its other cybersecurity solutions for businesses.
Posted in: Solutions