May 25th, 2019 by admin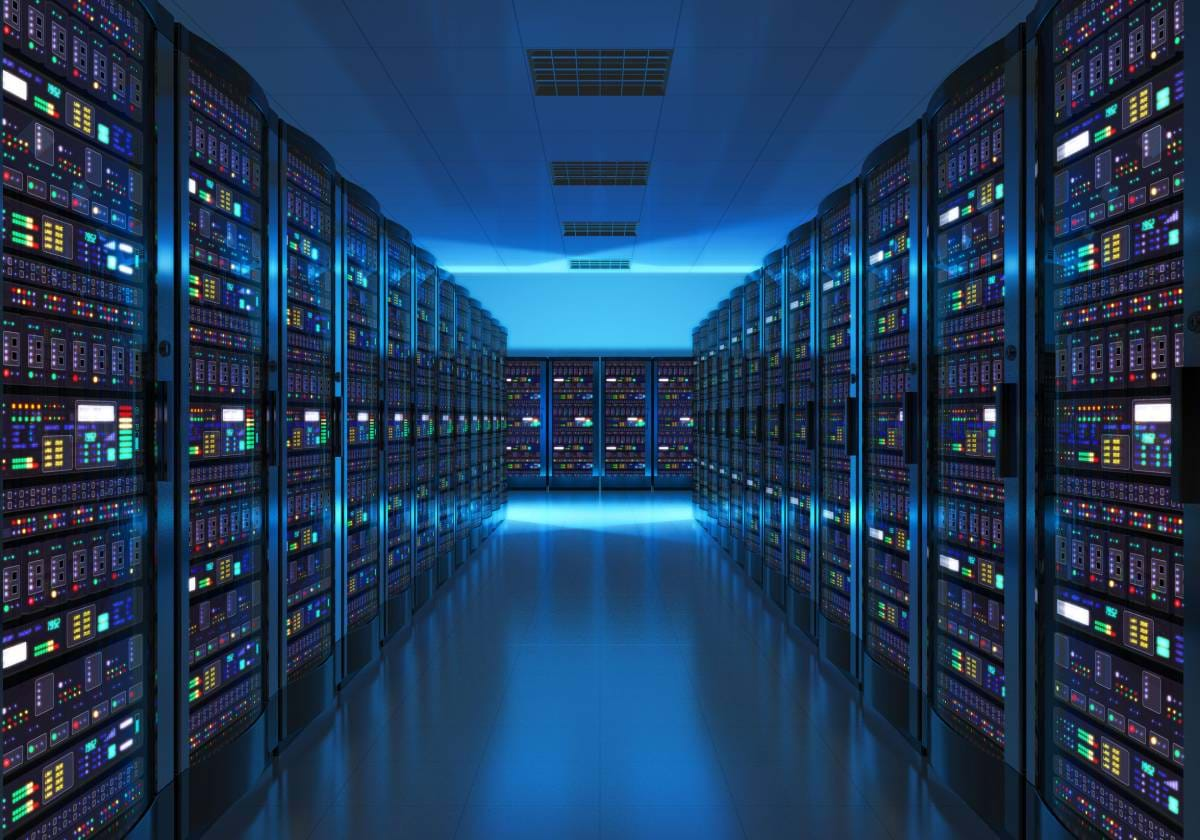 When it comes to security, the most challenging task is figuring out which firewall will work best for your networks because not all firewall technology is created the same. A decent firewall system should allow your business to store data and files securely, detect threats, and prevent any information from being stolen or exploited. Unfortunately, some firewalls that are poorly designed or not be suitable for businesses can encounter issues that cause them to expose company data, putting your business at risk.
Firewall failures are real, and can happen at any time if you have an unreliable network firewall system. Many businesses put added, unnecessary stress on their IT team to continually monitor and ensure that their firewalls don't encounter any failures, but is this stress necessary? From daily vulnerability testing, checking for compromises, threats, and fake IP addresses, this can eat up time and money. Having stress and worry-free firewall technology can allow your IT department to allocate their resources on other, more critical aspects of your business.
HTS Voice and Data Systems offers SonicWall Next-Generation Firewalls: the TZ Entry Level Firewall Series and the Network Security Appliance (NSA) Mid-Range Firewall Series. This award-winning solution will save your business money and take the stress out of managing a network firewall system. SonicWall prevents breaches, threats, and failures by utilizing protection technology such as:
Advanced unified threat management (UTM) security, networking, and management features that include 802.11ac Wi-Fi for additional security from the latest threats over wired or wireless connections.
Multi-core hardware architecture that features 10-GbE interface.
Application intelligence and control with real-time visualization.
Ability to control applications and user traffic across the entire network.
The SonicWall network protection series also includes a comprehensive gateway security suite which provides your business with a single, integrated bundle of technology designed to stop known threats such as trojans, viruses, adware, intrusion, malicious mobile code, and other dangerous threats and/or applications. Coupled with the SonicWall Capture Advanced Threat Protection service — which is a cloud-based sandbox designed to stop zero-day attacks like ransomware with automated remediation — your networks stay secure.
Enhance your network protection today and operate your business in a worry-free environment with our innovative cybersecurity solution.
Posted in: Solutions