December 16th, 2019 by admin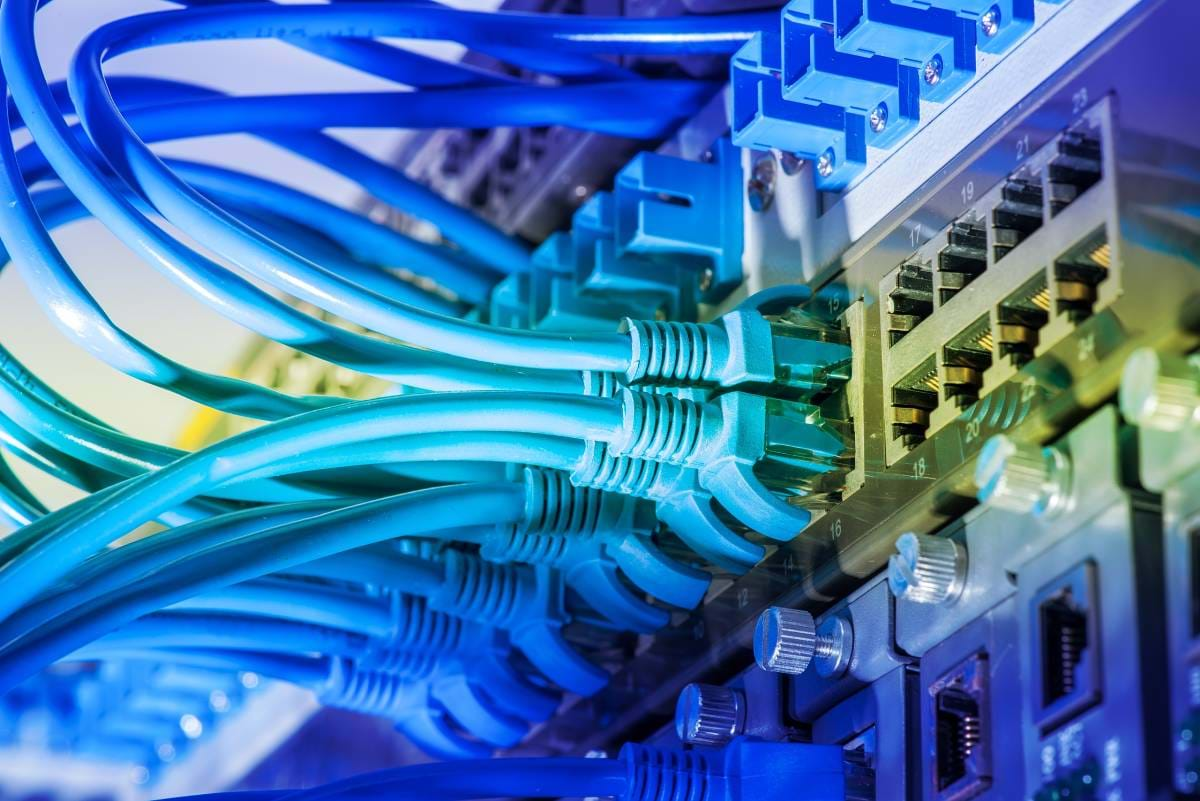 Utilizing a managed service provider (MSP) can increase your company's overall earnings in both the long and short term. MSPs do more than keep your computers running; they can raise total profits by improving team productivity, removing the cost of maintaining your systems, enhancing security, and much more. Forming a strategic partnership with your MSP can be just the solution that you need to boost the overall value of your business.
Frees up Resources and Reduces Staff Costs
The apparent difference of using an MSP provider is that it frees up resources for your business, saving not only costs but time – and time is money. On average, one IT engineer can cost your company $120,000/year. With a managed service provider, there is no need for hiring a large IT staff, and you pay only a flat fee. This reduces staff costs, and your provider is there whenever you need them 24/7.
Technology is Always Up-To-Date
Using outdated equipment leads to many issues from employees using more of their time on tasks that should be automated, thus overworking the staff as well as tremendously wasting the customer's time affecting operational efficiency, credibility, and effectiveness. According to an article on PCworld.com, many businesses lose over $13,000 per employee per year from wasted time on unnecessary tasks caused by outdated and obsolete technology. Using old equipment also increases downtime, vulnerability to cyber-attacks, and reduces customer satisfaction, which will further cost your business.
You get the Most Reliable Security Around
Many large well-known corporations have lost millions to cyber-attacks and breaches, causing many of these companies to rethink their security strategies. If you are a small to midsized business, you are certainly not exempt from experiencing an attack. With the average cost of recovery costing upwards of $40,000-$50,000, and possibly more depending on the scale, this can be extremely detrimental to a small business. Having an MSP work for your business means that you are always up-to-date on the latest and most innovative security solutions the industry has to offer, which can mean the difference between life or death of a business.
At HTS, we know the risks, and our goal is to make sure that your company is as safe as possible, and it won't cost you too much. Our managed service solutions come at affordable rates depending on your business size and needs. We handle everything for you, and we stay with your business every step of the way. Our job is to help you make money, so let us get to work for you.
Posted in: Solutions