April 26th, 2023 by admin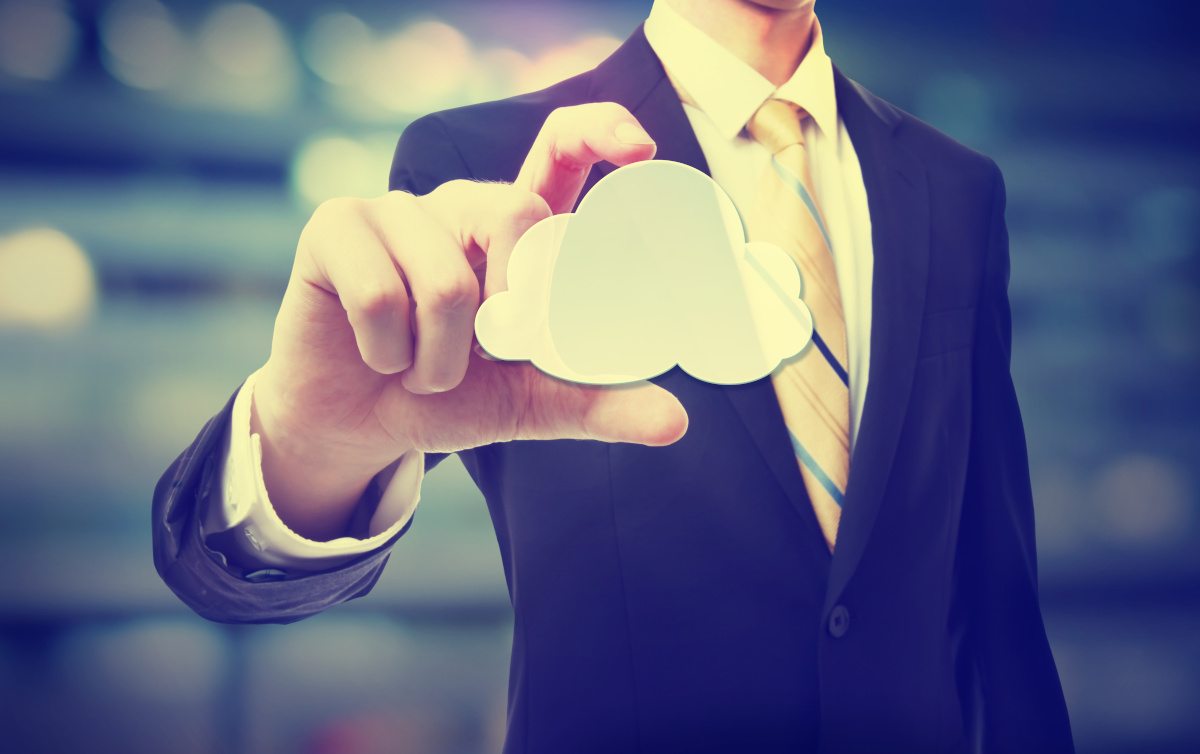 Backup-as-a-service (BaaS) is a cloud computing service that allows you to store and manage your data in the cloud. BaaS helps you protect your data from potential disasters, such as hardware failure or malicious activity. It gives you automated backup and recovery processes, so you can quickly recover in case of any disaster.
Additionally, it offers you enhanced security options so that your data is safe even when stored in the cloud. Furthermore, BaaS also provides easy scalability options to match with your changing needs. All these features make it an ideal choice for businesses of all sizes looking for robust disaster protection and reliable backups for their critical data.
By using BaaS, organizations can easily create a comprehensive backup and recovery plan that can safeguard their data at all times. It also allows them to quickly restore any lost or corrupted files without having to worry about manual processes or complex procedures.
With BaaS, businesses are able to have peace of mind knowing that their data is always safe and secure in the cloud. This makes it a fitting solution for organizations looking for reliable data protection solutions.
To summarize, Backup-as-a-service is a powerful cloud computing service that provides businesses with automated backups and enhanced security for their critical data. It offers easy scalability and robust disaster protection so businesses can rest assured that their data is always secure.
By leveraging this technology, organizations can create comprehensive backup plans and quickly recover from any data losses. This makes it an essential service for businesses of all sizes looking for reliable and cost-effective data protection solutions.
Benefits of Backup-as-a-Service for Businesses
Cost-Savings

Backup-as-a-Service can offer significant cost savings over traditional backup solutions. The service provider takes care of the hardware, software, and other related costs associated with storing and protecting data, so businesses don't need to invest in expensive infrastructure or hire additional personnel.

Enhanced Security

With Backup-as-a-Service, businesses can easily take advantage of the most advanced security measures to protect their data from cyber threats. Backups are encrypted both in transit and at rest, making them inaccessible to unauthorized users.

Automation

With Backup-as-a-Service, backups are automated so they occur regularly without manual intervention - eliminating the need for tedious manual processes. This ensures that businesses always have the latest version of their data, allowing them to quickly recover from disasters or other unexpected events.

Flexibility

Backup-as-a-Service is a highly scalable solution, so businesses can easily adjust the service as their needs change over time. It also supports multiple platforms and applications, allowing businesses to create backups across all of their systems without having to manage multiple solutions.

Easy Recovery

In the event of data loss due to malicious activity or system failure, Backup-as-a-Service makes it easy for businesses to restore lost files quickly and reliably - ensuring they remain productive in a difficult situation. It also enables fast recovery times so that businesses can get back to work as soon as possible.
Does Every Business Needs Backup-as-a-Service?
The answer is a resounding 'Yes'! Any business regardless of its size or industry should be utilizing Backup-as-a-Service (BaaS) as a way to ensure data remains secure and protected against potential disasters. With advances in technology, there are now many options available for businesses when it comes to backing up their data, but BaaS stands out due to its reliability and ease of use.
Unlike traditional backup solutions that require complex setups and software to be installed on the business computer systems, BaaS allows businesses to back up their data without having any IT staff present. This means even non-technical personnel can easily manage their backups with just a few clicks. By having the data stored securely offsite, businesses can rest assured that their data will remain safe and secure in the event of a disaster.
BaaS also eliminates any worries about capacity and storage limits since there's no need to store large amounts of data onsite. With BaaS, businesses have access to unlimited storage capacity which makes it convenient for those who need to store large volumes of data. Additionally, with the ability to automate backups, businesses don't have to worry about manually running backups anymore. This allows them to focus more on their business operations instead of worrying about backing up their data.
Overall, Backup-as-a-Service is an essential tool for any business looking to protect its valuable information. With its unparalleled convenience and security, BaaS is the perfect solution for businesses of all sizes to ensure their data remains safe and secure. If you want to learn more about the benefits of Backup-as-a-Service, contact us today.
Posted in: Solutions