July 13th, 2019 by admin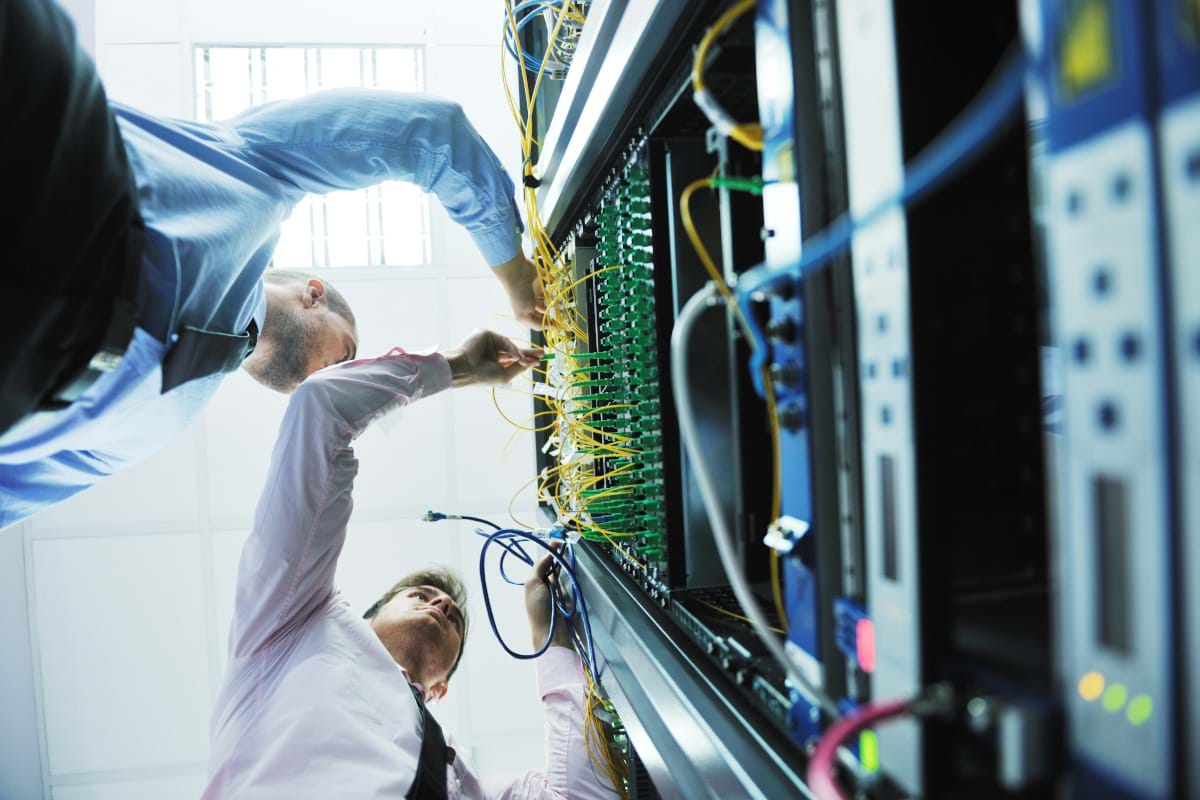 It's nearly impossible to find a business that isn't reliant on some technological infrastructure that they've heavily invested into. Every one of those businesses also has a framework that requires constant attention and maintenance. Without proper care from people with the right kind of training, they are left wasting a large sum of their time and resources all in an attempt to keep a vital part of their business operational. There is a simpler solution: IT solutions from HTS that lets you focus on your business while also maximizing your return on spending.
We offer proactive 24 x 7 monitoring, alerting, and reporting services as well as complete asset inventory and regular health, security, and performance analysis reporting. The monitoring allows our qualified IT team to be ready to service your business's critical assets based off of real-time data. Thus ensuring everything is being done when it's needed and opens up preventative maintenance opportunities to be identified. While the complete asset inventory lets us see what you have and how well those assets are working for you. It allows us to recommend better improvements that will help you lower your total IT costs.
IT is something every business has to deal with to maintain their technological infrastructures. It can be a burden on your business, or you can use get the solution that you know can do the most for you. The managed IT service that not only lets you focus on your business but gives you the most out of your IT spending.
Posted in: Solutions