November 23rd, 2022 by admin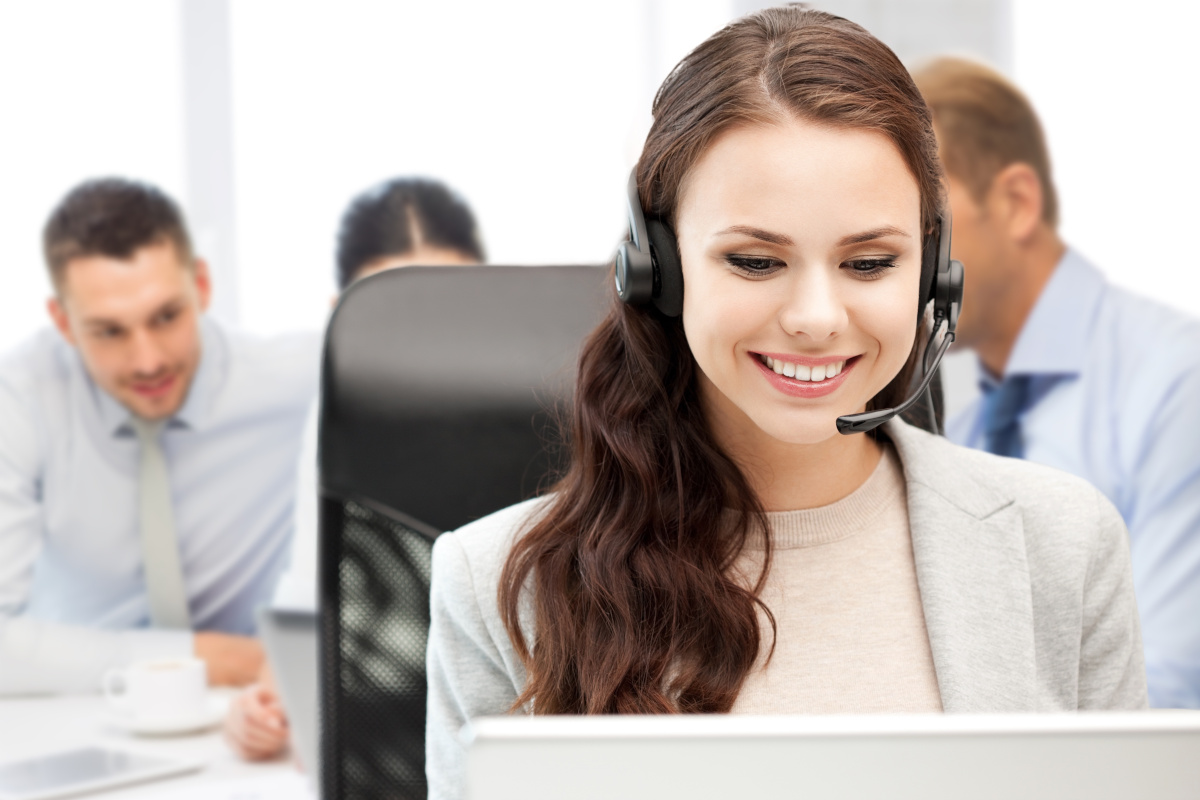 Business telephone systems are an important part of any company's infrastructure. They keep employees connected and allow customers to reach you. There are many different types of business telephone systems, and the right one for your company will depend on your specific needs.
Traditional business telephone systems use a landline connection. These systems are typically more expensive than other options, but they offer a number of features that can be beneficial for businesses. They're also very reliable, which is important for companies that need to be able to count on their phone system.
VoIP business telephone systems use Internet Protocol (IP) to connect calls. This type of system is often less expensive than traditional systems, and it can offer some unique benefits. For example, VoIP systems can often be integrated with other business applications, such as customer relationship management (CRM) software. This can make it easier for businesses to keep track of their customers and manage their interactions.
Cloud-based business telephone systems are another option that's becoming increasingly popular. These systems use the internet to connect calls, but they don't require a landline. This can be a more cost-effective solution for companies that don't need the features of a traditional system. And, because they're hosted in the cloud, they're often easier to scale up or down as your company grows.
Business telephone systems are an important part of any company's infrastructure, and there are many different types to choose from. The right system for your business will depend on your specific needs. Consider your budget, the features you need, and whether you want a traditional system or something more modern like VoIP or a cloud-based solution. With so many options available, you're sure to find a business telephone system that's right for you.
If you have any questions about business telephone systems, please don't hesitate to contact us. We'd be happy to help you find the perfect solution for your company.
How to Choose the Right Business Phone System?
There are a few things to consider when choosing a business phone system. Cost, call quality, features, and scalability are all important factors to keep in mind.
Cost: How much are you willing to spend on a business phone system? There are a variety of options available, from VoIP systems to cloud-based solutions. You'll need to determine what features are most important to your business and then find a solution that fits within your budget.
Call quality: How clear and reliable do you need your calls to be? If you have customers or clients who rely on being able to reach you by phone, then call quality is going to be an important consideration. There are a number of factors that can affect call quality, so be sure to do your research before making a purchase.
Features: What features are you looking for in a business phone system? Do you need call forwarding, voicemail, caller ID, or conference calling? Make sure the system you choose has the features that are most important to your business.
Scalability: How easily can the system grow as your business expands? You'll want to make sure the system you choose can accommodate additional users and lines as your business grows.
Choosing the right business phone system doesn't have to be difficult. Keep these factors in mind, and you'll be able to find a solution that fits both your needs and your budget.
Every business needs to have an efficient business phone system that allows them to manage its internal communications effectively. It makes a massive difference to their operations and allows them to be more efficient when it comes to working with their employees and reaching out to clients.
Organizations today have realized the importance of a business telephone system and are making more of an effort to make them a part of their organization. Choosing the right business telephone system could make a significant impact on your company and allow you to meet all your targets and objectives. If you want to learn more about business telephone systems, contact us today.
Posted in: Solutions