June 9th, 2022 by admin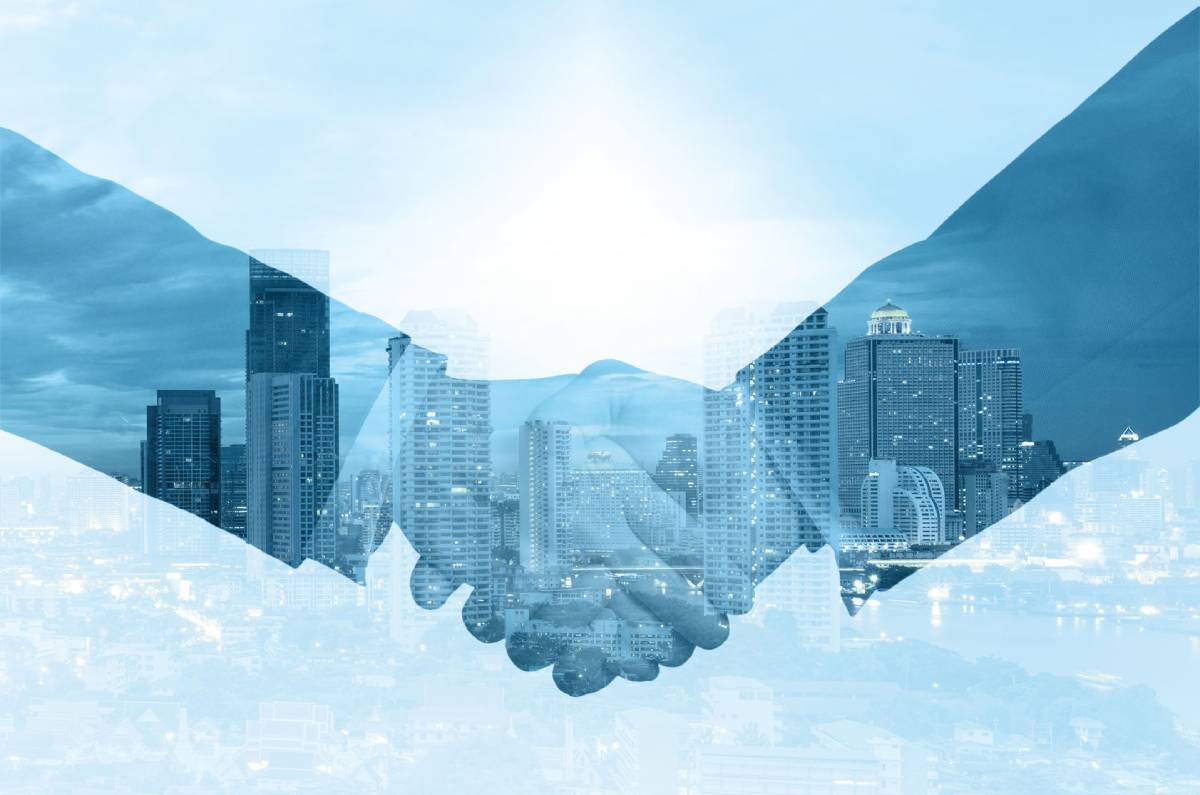 Most data flow, communication, shopping, and even presence is done online in modern times. Sensitive data now resides on our computers rather than hard paper or ledgers. While it may seem hardly necessary for most growing businesses to protect from the world wide web, most fail to realize all it takes is a few minutes to lock your data. The next time it happens to you, the cyber-terrorist may ask for a hefty sum not to wipe your data. We can protect you from these threats, but we also provide most IT solutions. All you need to do is focus on your business.
Focus On Your Business – We Focus on your IT!
When your business is growing, you can't monitor everything. Many businesses don't know how their business grows and what metrics you should look for. We can work for you 24/7, including monitoring, alerting, and reporting to give you a clear picture. Our services also ensure that our qualified team assesses all critical issues you face and how to look after them. Furthermore, we will provide you with real-time asset tracking and performance monitoring data right when you need it.
Monitoring and Reporting – When it comes to monitoring and reporting, our services alert and identify if there is anything affecting performance.
Proactive Business Approach – The proactive approach will alert you if there are any security issues. The services are geared to perform preventive maintenance if any opportunity is identified. Most indicators are set up to provide you with pre-failure indications to know when to change your routine.
Experts at Work – Expert services provide performance benchmarks to help you assess the rate at which your company is growing or should grow.
Investment Secured – It is common to question every penny's worth of your investment but be assured that we will perform.
Proper Functioning – We ensure valid asset inventory and regular health checks of day-to-day operations. Providing security is also paramount, and when all data is regularly collected, proper performance analysis is provided.
IT Recommendations – We will provide your company with recommendations to optimize IT costs with optimum results.
HTS 365 Powered BY AVATARA
We are run on the CompleteCloud solution stopping the endless cycles of maintaining and upgrading the company's IT equipment. All the computers are virtually linked to the cloud and run analysis on data centers. You need just a laptop or any internet device to access supercomputers on the cloud without taxing your equipment. This eases you out to spend on other important stuff at much-lowered costs.
Cloud computing allows you to save costs on disasters, blackouts, unintended shutdowns, or costing you a fortune on electricity. Furthermore, IT is completely managed on the backend, and you won't need to worry.
SonicWALL – Security as a Service
You can rely on Security as a service (SECaaS) and outsource your cyber security to HTS. This service is a subscription-based service, becoming a SECaas partner that is self-sufficient. SECaas can detect digital threats and block any intrusion, spyware, and even strong viruses.
HTS Cloud Backup
The cloud service provides Backup as a Service (BaaS) that backs up your most critical data on the cloud. This service provides rich and powerful tools on the cloud for the strongest protection of your data. It is designed with a seamless experience with HTS Site Recovery with minimal maintenance. Furthermore, it will give you ease in functional recovery and a unified application for future data protection.
Other IT Solutions
We provide other complete package solutions for your business if you are interested.
Business Telephone Systems
We have 30 years of experience in voice and data systems and have become the leader in business telephone systems. You can look into our options even if you still use your legacy systems like Toshiba, Intertel, Avaya, etc. If you are looking to replace legacy systems with a more cost-effective solution, we can help you shift to 100% VoIP in stages to ease your system and working employees.
Hosted Cloud Telephone Solutions
The future of communication is cloud and mobile communication, which has changed how customers interact with companies and services. We build a proper plan on how you can integrate the company's communication and support their customers with the best cloud voice and communication solutions.
Cyber Security
When you turn your business to the clouds, cyber security is paramount to keep away scammers and hackers to save your business.
SonicWALL Firewalls – The firewall by SonicWALL not just detects breaches and attempts; it easily blocks and prevents any threat from doing any damage.
TZ Entry Level Firewall – Perfect for small offices or branch offices that can meet all your security requirements. Using the Unified Thread Management (UTM) security, these firewalls ensure you are not bothered by any breach both on wired and wireless networks.
CylancePROTECT – The new breed of endpoint security that works against any ransomware or malware. It provides unmatchable AI protection and detects before any malware or trojan tries to invade. It works on AI that can detect that other AVs cant even detect.
Posted in: Solutions