June 22nd, 2022 by admin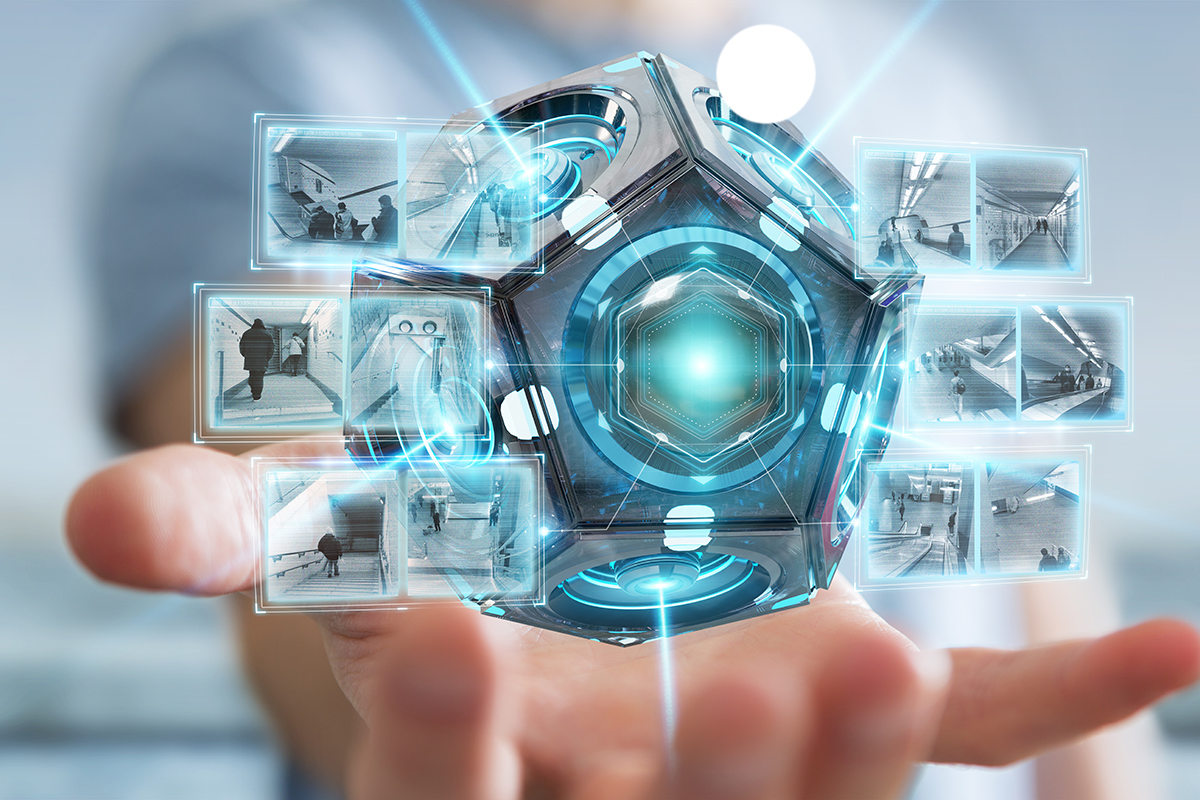 A proper hybrid security solution is required in today's hybrid world of physical and online businesses and enterprises. This hybridization can help your business thrive and secure you from threats and scams that may harm your commercial interests. Instead of believing in up-and-coming startups that don't know what they are doing, it is the correct decision to go with those having extensive experience. We at HTS – Voice and Data Systems will provide you with the best security and support in attaining the peace of mind you deserve.
Physical Security
Our company's level of expertise is the highest as our divisions integrate to not just design but install and service electronic security systems. These systems come packaged with solutions ready to completely safeguard people, property, and investment while giving you complete control. As the industry leader in surveillance, the following are some of the services that we provide.
Intrusion Systems
We design the best detection and alert systems for intruders by covering all vulnerable entry points. Our specialists are the ones identifying these points and suggesting the best solution. The process afterward is as simple as installing the system and teaching your security staff how to manage it. All it needs is the right combination of doors and locks. Our main forte are commercial and enterprise solutions, especially as we partner with United Central Control and Alarm.com for a complete response and support for optimization.
Access Control
With our systems, you can easily manage and control your security perimeter by letting the right people in and keeping the wrong people out. This is possible only with the proper access control. Removing physical keys eases a lot of cost and load on security personnel with a video feed allowing your building to come to life.
Security Cameras
Video surveillance is paramount to not just commercial entities but other institutions and our systems, which converge with video and IT network solutions. This is further enhanced by providing complete packaged solutions with live streaming and remote access. We also offer video recording and live event-based capture, helping you look at any video in the catalog.
Our Partners
Long-standing business ethics and experience have helped us connect with the best partners in this field and make strong relationships with them.
Access Control Partners
Below are some of our access control partners:
Salto Systems – Starting with a small group of enthusiasts, Salto Systems can now provide world-class access control systems that can integrate all types of secure doors. Their hardware and software solutions are one of the best. They are well known for providing solutions to clients such as airports, healthcare, government, education, and even hotels.

RS2 Technologies – The one-stop solution for the best access management solutions with the best output and affordability simultaneously. They have always been cost-effective with customers such as banking, defense, hospitals, shipbuilding, museums, and so much more.

Galaxy Control Systems – Galaxy is the next evolution of Digital Systems Corporation, an award-winning defense contractor. Their research and collaboration with the military helped evolve intelligent access control management to new levels. So today, Galaxy Control Systems apply all the learned experiences over many years to every product they help HTS install with our contract.
Video Surveillance Partners
Similarly following are some of the best partners in this field:
OnSSI – Their best deal is intelligent IP video surveillance with top-notch management software. It is not simple and takes years of business to give the best quotes and professional workflow. Their services are available in around 150 countries, constantly evolving to provide the best.

March Network – They deal in providing HD IP cameras, Video Management Systems called the VMS, best encoders, and hybrid NVRs and DVRs.

AVYCON – Since its establishment in 2012, AVYCON has enabled all of its partners with innovative solutions and technologies. The innovations in the industry have allowed AVYCON to provide HTS and, in turn, our customers with high performance not just in manufacturing but also in best video surveillance and best state-of-the-art products.

Milestone – Milestone has been providing top-notch open platform IP video management software, VMS, from their HQ in Denmark. With the guidance of HTS, Milestone strives to provide the best services in organizational processes by increasing the level of security. Furthermore, their digital distribution of video data is second to none.
Posted in: Solutions