April 18th, 2022 by admin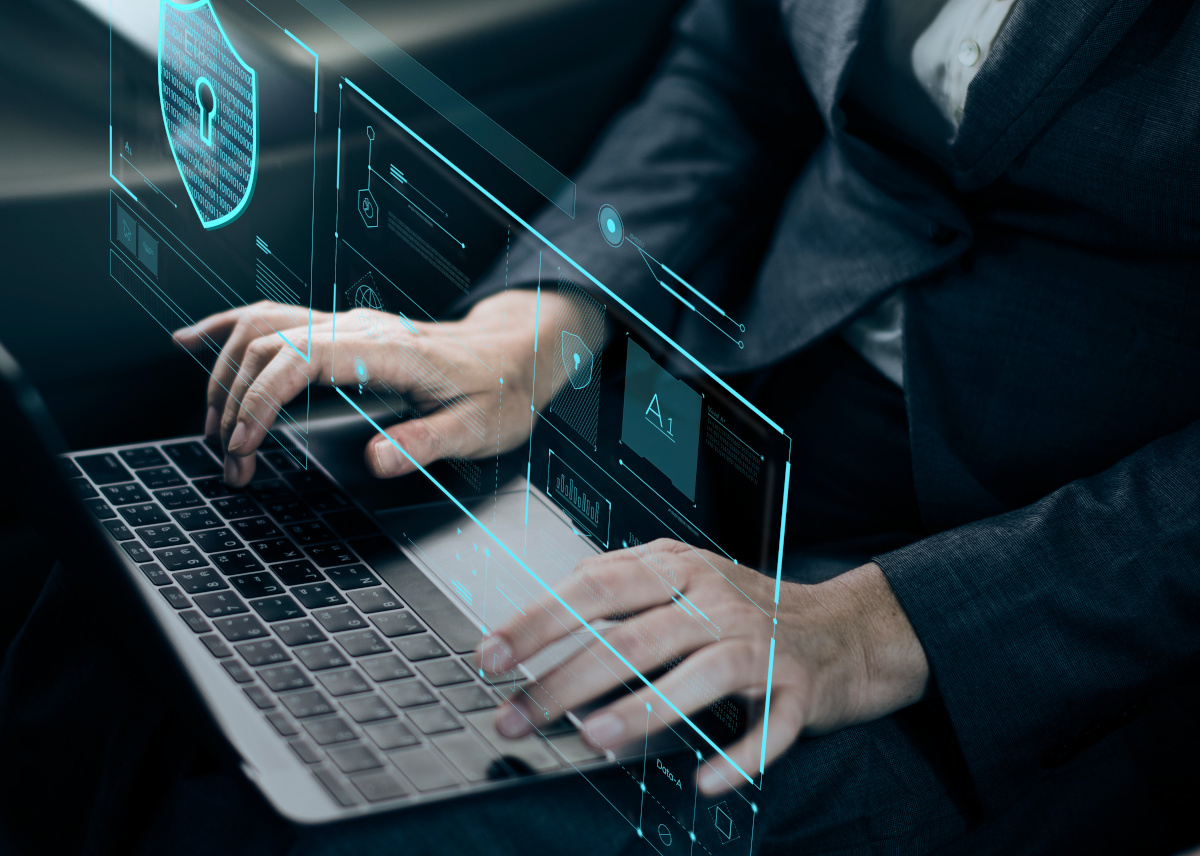 The risk of becoming a victim of cyber-attack is the same for companies of all sizes and across diverse industries. Put simply, no industry or company is 100% foolproof from cyber threats. A recent report published by PurpleSec revealed some eye-opening cyber-crime statistics that show the dire need for IT security assessments. Some crucial statistics that business owners shouldn't ignore are listed below.
Did you know that:
During the COVID-19 pandemic, cyber-crime soared by 600%
There was a phenomenal uptick in phishing emails sent by cyber-criminals 90% of the financial institutions were targeted by malware in 2018
Each week more than 18 million sites are infected with malware
Ransomware attacks estimated to cost businesses $6 trillion annually by 2021
Due to Ransomware induced downtime, companies lost nearly $8,500 per hour
The average cost of a Ransomware attack is around $133,000
All these statistics point to one thing. That's right, the importance of top-notch cyber security services. However, to create a tailored security plan that works best for your business needs proper and in-depth IT risk assessment.
IT risk, or security assessment, is a targeted process that focuses on identifying potential security risks to your business and assessing their threats. The purpose of conducting an IT security assessment is to prevent security-related incidents. However, it also helps companies avoid failures of compliance. Therefore, it makes sense to invest in IT security assessment services.
It is best to partner with a seasoned, expert, and trained team of professionals you can count on when it comes to IT assessment. This is because such a company will have the resources, knowledge, and experience to identify potential threats and provide you with quality advice, measures, and solutions to keep the risk at bay.
Now that you know the importance of an IT security assessment, let's dig deeper to take a look at its benefits.
Top Advantages of IT Security Assessments
It is vital to understand that IT assessments are more than just recommending the best anti-virus or picking out the proper hardware for your business. Instead, an experienced team of IT professionals can provide you with quality support, understanding, and advice on top industry practices and help create a reliable defense strategy for the future- all much needed to lower the risk of threat and chances of becoming a victim of cyber-crime.
Identify Vulnerabilities
Indeed, there is nothing more critical than confidential business and customer data security and safety. Therefore, it is essential to keep your business and customers' data protected from criminals from accessing and manipulating it to their unlawful advantage. And this is perhaps one of the top advantages of investing in IT risk assessment services.
When you avail this service, your professional IT assessment partner will thoroughly assess your network and IT system to pinpoint security risk points and high-risk behavior on your business network. This means that you can further identify weaknesses and vulnerabilities that cyber-attackers can exploit. Hence, this can genuinely help enhance the security of your business as you will be fully aware of potential risks within your environment.
Your IT security partner will provide you with the best security measures and solutions, ensuring your business is fully prepared to mitigate the risk and prevent cyber-criminals from becoming successful.
Ensure Industry Compliance
Another advantage of IT risk assessment is that it helps measure your business security posture against your industry's best practices, frameworks, and compliance requirements. So, your IT risk assessment partner will assess if your business is in conformance with the industry requirements. They will take into account the following factors:
Open Ports
Anti-virus updates
Encryption strength
Password strength
Patch management
Therefore, your partner will ensure that your business confirms compliance with the required standards like PCI or HIPAA (as needed). Some IT compliances are essential for companies as directed by the government and international bodies. Failure to conform to those standards may result in business penalties and expose your company to the risk of cyber-crime.
Boost Performance
An in-depth IT assessment can also help spot potential opportunities your business could be missing out on. Your business could likely overcome several bottleneck situations by tapping these opportunities to improve efficiency and boost business performance. Hence, your IT partner can recommend the best ways to tap opportunities and improve overall business performance.
Contact us today for more information or professional and reliable IT security assessment services. We specialize in this domain. Let us help you improve your security and keep risk away.
Posted in: Solutions