July 7th, 2021 by admin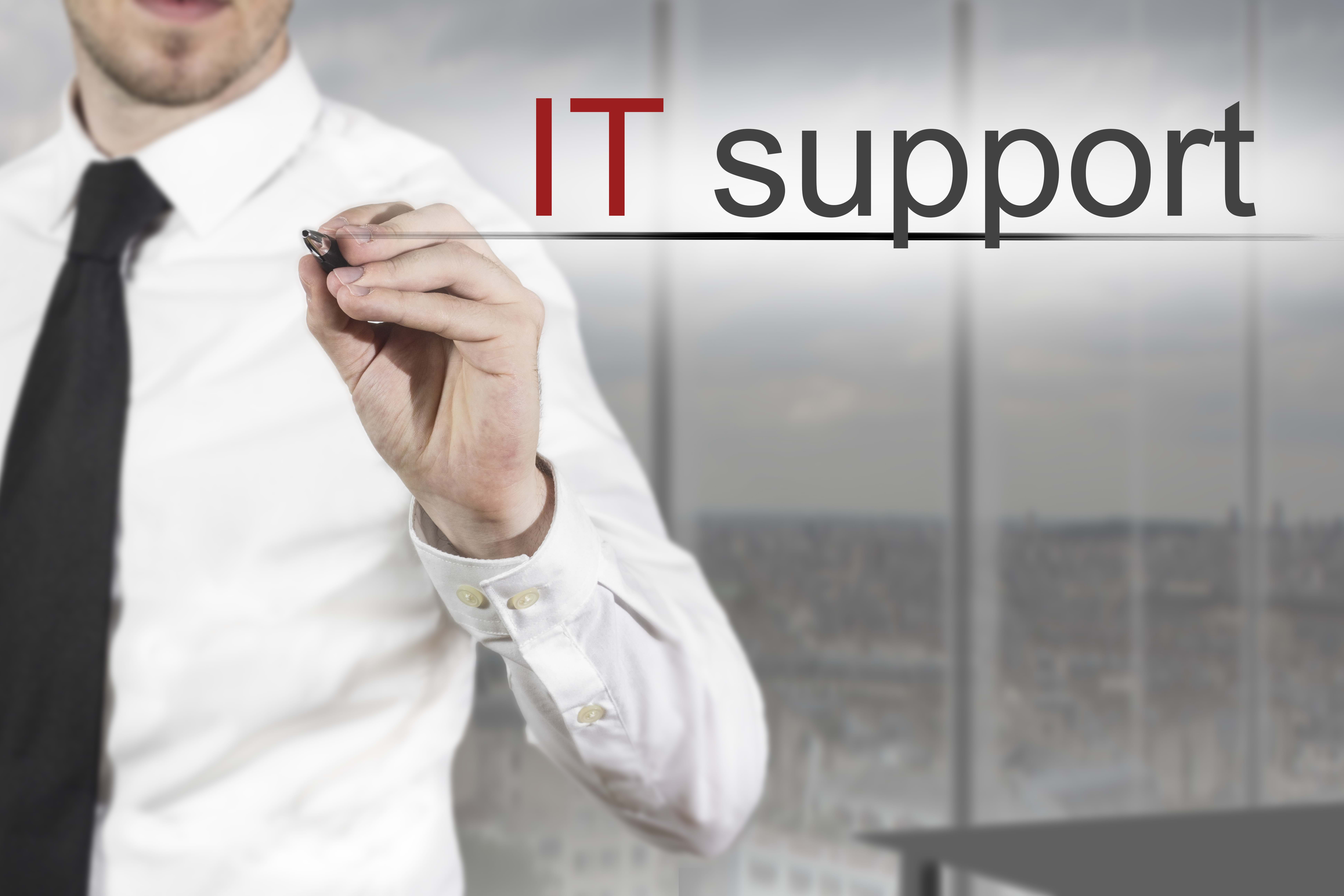 No matter what niche and sector a business operates in, today, it can't optimally function without embracing IT technologies. However, not every company has in-house IT teams to make the most of digital resources, particularly small businesses operating with limited resources.
For such enterprises, managed IT services become a godsend. If your organization has no dedicated IT department, read on. This post will tell you how managed IT services can compensate for that shortcoming.
Provide 24x7 Monitoring Reporting and Alerting Service
If your business has a digital footprint, you need hands-on monitoring and reporting on various fronts. You need to keep a constant eye on network performance and security vulnerabilities to ensure your IT infrastructure can remain reliable and work without disruptions and downtimes.
This is only possible if you have 24/7 monitoring and reporting protocols in place. This is quite challenging for companies with dedicated IT departments, let alone those working without an in-house IT team.
A seasoned managed IT service company can provide you this proactive monitoring of the network and system. It diligently monitors your organization's network and system and analyzes it for performance benchmarks, pre-failure indicators, and other security issues. Upon identifying an anomaly in the existing network and operations, it promptly notifies you so that you can take care of it in time.
A business with the ongoing support of a managed IT services provider does better than a peer that only acquires third-party expertise when it has already experienced a setback or hit an IT roadblock.
Recommend Most Suitable IT Solutions
A top-of-the-line MSP doesn't just monitor IT infrastructures and notify clients with its findings. It also comes up with detailed reports on the suggested course of action. For instance, it can devise a preventive maintenance plan for an organization to further improve the steadiness of a system. It can also provide future-proof IT expansion plans for an organization so that it can stay ahead of the curve.
Optimize IT ROIs
Many small businesses often make hefty IT investments without doing the needed homework. As a result, they fail to maximize the return on their IT investments. With experienced managed IT service providers on board, your IT spendings don't go in vain. Managed IT services experts will analyze all your existing IT assets to identify how good or bad they are performing in terms of returns and subsequently recommend solutions to improve ROIs. They also optimize IT investments by:
Lowering the hidden outlays of extended downtimes by bolstering the existing network and system.
Addressing productivity losses by updating and upgrading out-of-date software systems and applications.
If you are in need of seasoned managed IT services, get in touch with HTS Voice & Data Systems. We offer first-rate IT managed IT services to businesses of all types and sizes. You can also use our expertise for other business IT and telecommunication requirements.
Posted in: Solutions